With the use of Unmanned Aerial Vehicles (UAV or Drones) countless operations can now be conducted to help gather information and imagery that's important to many industries needs.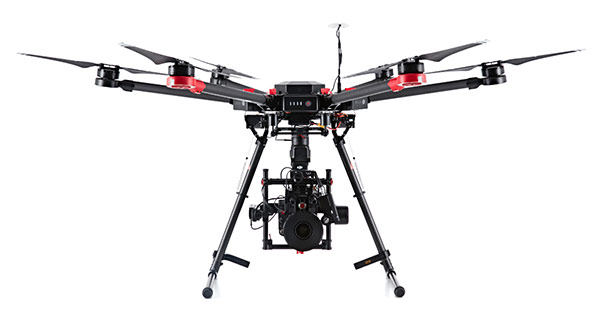 Many features and aspects are flourishing with this service applied to a range of industries. The most obvious is increased safety. With the correct clearances through Airservices Australia and CASA, skilled reliable drone operators are capable of flying near to sensitive infrastructure, up to 'hard to reach' locations and cover more area then teams on the ground. Drones are also used like a sacrificial tool to complete some dangerous tasks. The low cost of running & maintenance over manned aircraft like helicopters is another big plus.
Drones have been steadily developing over the last several years at an exponential rate and manufacturers around the world have continued to show strong growth. The leaps and bounds in fixed wing and multi-rotor development coupled with camera and sensor technology growth are allowing for quality data at affordable costs. Many factors are presenting a bright future ahead for Unmanned Aerial Vehicle operations.
At ScanPro we are proud to take part in this growing industry and witness changes that will make many Australian industries safer, smarter & perform better.