Solar Inspections & Monitoring
Innovative solar inspections and monitoring with customer support second to none.
ScanPro's Aerial Thermography and thermal imaging service enables businesses to detect faults and flaws with Photovoltaic solar technology and obtain maximum performance and running condition for their system.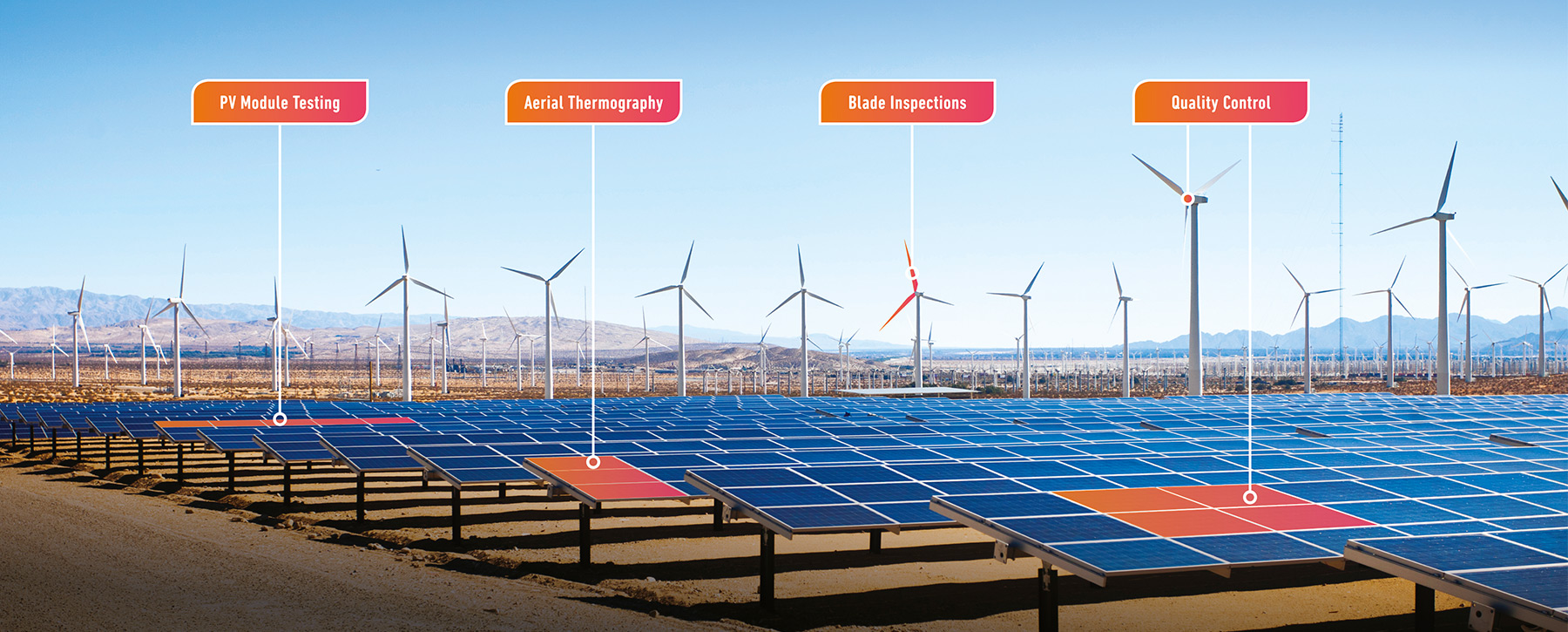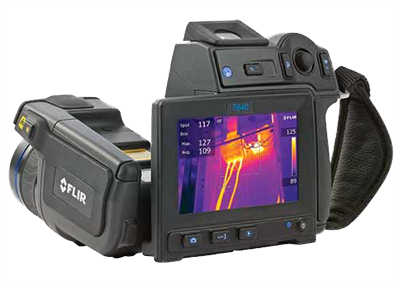 At ScanPro, we offer a unique service to help solve complex problems.
ScanPro provides a wide range of professional infrared thermal imaging reporting inspections and analysis. Thermal imaging scans can be performed on electrical switchboards, transmission infrastructure, building analysis, PV solar arrays, moisture detection and optical gas imaging.
Utilise a new safe approach to gathering accurate and cost effective data.
With the use of Unmanned Aerial Vehicles (or Drones) countless operations can now be conducted to help gather information and imagery that's important to many industries needs.
At ScanPro we are proud to take part in this growing industry and witness changes that will make many Australian industries safer, smarter & perform better.