The Solar Industry
Condition Monitoring for the Solar Industry
ScanPro's thermal imaging service enables businesses to detect faults and flaws with Photovoltaic solar technology and obtain maximum performance and running condition for their system.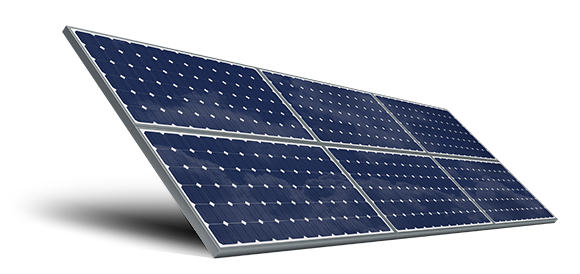 This service would generally be combined with a thorough visual and performance based health check. ScanPro will provide a report on all findings and offer an approach to repair if required. This service allows us to identify manufacturing faults, panel failure and create a performance trending benchmark to compare off for future panel health inspections.
ScanPro's panel scan service is a safe, non-destructive, approach to condition monitoring that is quick to carry out, with no shut down of power required. This service allows solar panel inspection to be conducted safely from the ground without putting any site staff, contractors or workers in danger.
Using drone technology and sophisticated analytics software we are able to capture all the required data quickly on site and then compile our report on all findings off site. ScanPro can also offer advice and assistance to repair and/or increasing system performance.
Installation and Maintenance for the Solar Industry
ScanPro has installed hundreds of solar power systems for clients over the past three years. We pride ourselves on quality installations that will outlast the toughest weather conditions and harsh environments.
We are proud to use only quality equipment that has a proven track record for reliability. We can install small to large scale solar for the domestic, commercial and small scale utility clients.
ScanPro also conducts scheduled comprehensive maintenance checks that are critical for ensuring the longevity and peak performance of a solar array. Our maintenance program covers everything from panel cleaning to compliance checks and power monitoring.
Why smart businesses are investingin ScanPro's solar inspection services
Neglected solar systems can grossly underperform
Lost performance can go unnoticed, costing system owners lost production and/or dollars
Storm or cyclone damage could cause fire or failure
Solar panels age with time and require more regular maintenance and observation to ensure optimal performance
Identifying timely warranty claims for panel failure
Insurance companies may begin to see neglected solar systems as a threat to insured infrastructure, after a number of cases have caused losses
Condition monitoring is the best approach to increasing solar panel lifespan
Our service provides clients with a benchmarking tool to compare future performance against