ScanPro's highly effective aerial thermography and solar farm drone operations achieve
great results savings and collect valuable data for our clients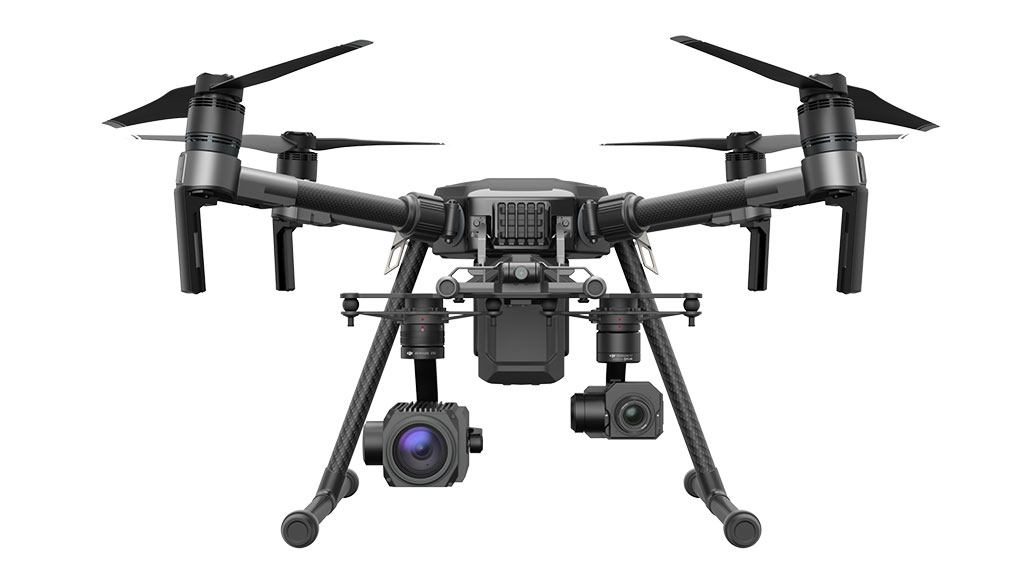 Over 20 Mega Watts of PV modules scanned per day, per crew.
Single crew can fully scan a 100MW solar farm within 4 days.
No shutdown required.
No impact to construction or O&M operations.
Data collected meets all IEC test parameters.
Quality detailed reports generated and delivered within 14 days.
Skilled drone pilots with electrical and solar background experience.
Over 18 years experience in electrical infrastructure & condition monitoring.
Over 8 years experience in Infrared thermal imaging analysis.
High performance Infrared sensors capable of locating single module and cell failure within a sea of thousands of PV modules.
Flexible and reliable crew capable of servicing the most remote sites across Australia.
Professional, proactive and detailed on-site Troubleshooting and fault finding module
testing.
ScanPro's use of advanced camera technology like, Infrared and Electroluminescent imaging allows us to quickly characterise and identify installer mishaps, performance losses and manufacturing defects.
Our Solutions to the Solar Industry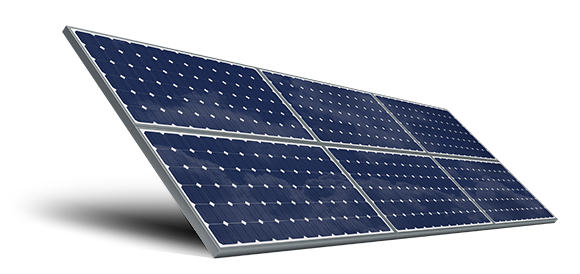 ScanPro has identified four main areas where our aerial and ground based
inspection work can help Australia's growing solar industry.
How ScanPro's Aerial Thermography and
PV solar module drone inspection work?
Aerial Survey

Aerial Survey entire solar farm capturing Infrared  Thermali magery of Photovoltaic module condition – This may be donethrough multi-rotor or fixed wing drone technology.

Identify & Analyse

Identify module defects and potential anomalies captured during flight. – All defects are recorded by ScanPro's field operators on to site drawings for closer analysis.

Ground based inspection

ScanPro will carry out a thorough ground based assessment of all modules located during aerial inspection using industrial grade Infrared thermal optics.
Data Recording

Record data to database and confirm location of affected modules – Engineers drawings are used to highlight location. All affected PV modules are marked with coloured spot indicator for future easy reference and help maintenance crews

Offsite Analysis

Off site analysis begins – ScanPro's engineers begin constructing analysis and report.

Report Compilation

Report compiled and delivered to client – Within 14 days of completing aerial solar farm scan, report and data captured during inspection is delivered to client.
Electrical testing

LiDAR point cloud modeling

Aerial drone data acquisition

Asset inspection

Quality control testing

NDT requirements

Condition monitoring

Digital twins and digitisation services

Data on demand

Drone-in-a-box
Our Work
ScanPro has completed work on 32 different assets covering over 3.5 gigawatts worth of renewable energy. We have helped our clients across Australia in rural and remote areas.

Delivering confidence, build credibility and support investment.



Contact Us
Get in touch to learn more about how our digitalisation services are reducing operational wastage and increasing the lifespan of operating equipment.
Contact our sales team if you need help to:
Curtail operational wastage
De-risk potential threats
Build environmental resilience
Understand system health
Comply to regulations and obligations
Reduce insurance costs