Innovation
The use of Unmanned Aerial Vehicles or Drones during construction on civil sites and building sites is a new innovative approach that can identify better work practices, highlight safety issues and provide a new perspective to project management. Our drone operators can hover and fly over small and large-scale civil sites to identify issues during building phases. Using our innovative infrared equipment ScanPro can expertly detect moisture or heat issues.
Unique Service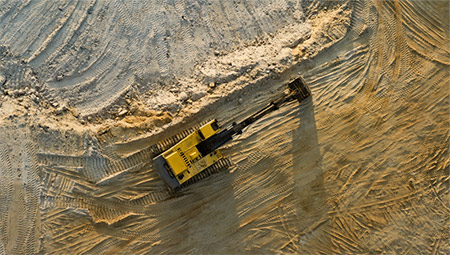 ScanPro is offering unique services to encourage WHS officers, engineers, site foremen, construction management teams and project managers to make the most out of the detailed data from our low cost aerial operations. With the use of multirotor drones we are capable of flying over building sites to highlight a number of points of interest, providing a low-cost, eye in the sky.
Footage and photography captured is supplied to project management teams to view and document builds. We are skilled at hovering over areas of concern to capture detailed photography, geotagged high res and HD or 4k video footage.
All footage and images are supplied within 24 hours, ScanPro can also provide footage in real-time feed to assist engineers, riggers and crane operators.