ScanPro is fast becoming the solar power industry's most trusted partner in the monitoring and maintenance of solar panels.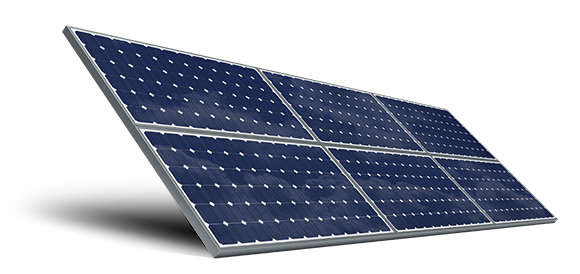 Utilise a new safe approach to gathering accurate and cost effective data.
With the use of Unmanned Aerial Vehicles (or Drones) countless operations can now be conducted to help gather information and imagery that's important to many industries needs.
At ScanPro we are proud to take part in this growing industry and witness changes that will make many Australian industries safer, smarter & perform better.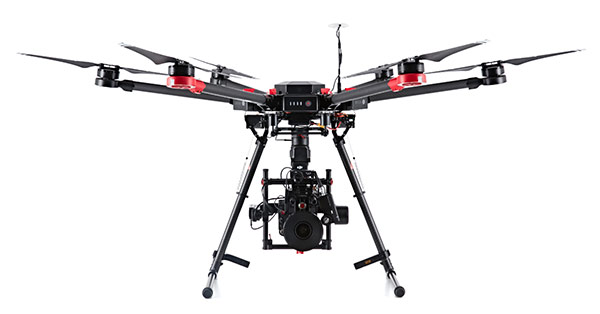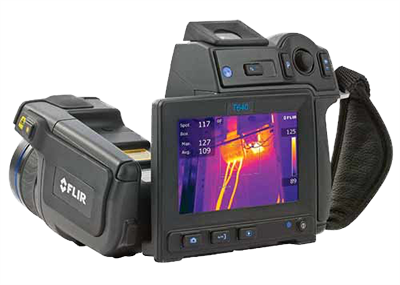 At ScanPro, we offer a unique service to help solve complex problems.
ScanPro provides a wide range of professional infrared thermal imaging reporting inspections and analysis. Thermal imaging scans can be performed on electrical switchboards, transmission infrastructure, building analysis, PV solar arrays, moisture detection and optical gas imaging.
Complete Solution to Secure Your Airspace
DroneTracker is the only modular drone detection system on the market that can be adapted to your specific threat situation and the special conditions on-site.
Dedrone's DroneTracker platform provides a complete airspace monitoring and managing solution through a convenient browser interface. DroneTracker allows users to readily configure multiple sensors, active and passive countermeasures, and alerts for automatic, 24/7 operation. The software continuously displays real time airspace information, and detects and identifies drones using Dedrone's DroneDNA advanced analysis and pattern recognition capabilities. Defensive measures against hostile drones can be activated automatically, with security services notified as appropriate.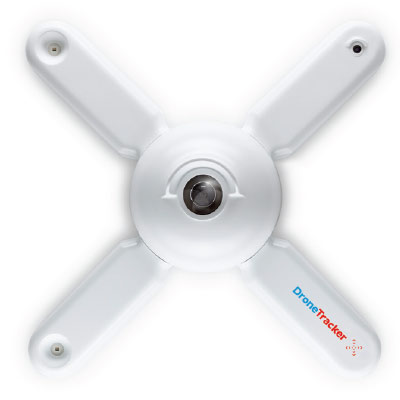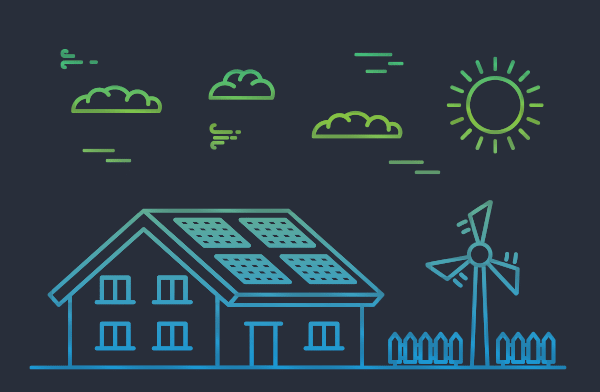 Our Clients
ScanPro provides services to governments, councils, insurance providers, electrical contractors
and a range of other businesses.